The plumbing in your multifamily development needs to be completed correctly the first time to ensure that tenants are satisfied and will be residents for years to come. Ensure optimal functionality of your property and reduce stress for yourself in the future with Brazos Mechanical Services. We are detail-oriented tradesmen who take great pride in our work. Our all-encompassing multifamily plumbing services are tailored to your project rather than a one-size-fits-all solution.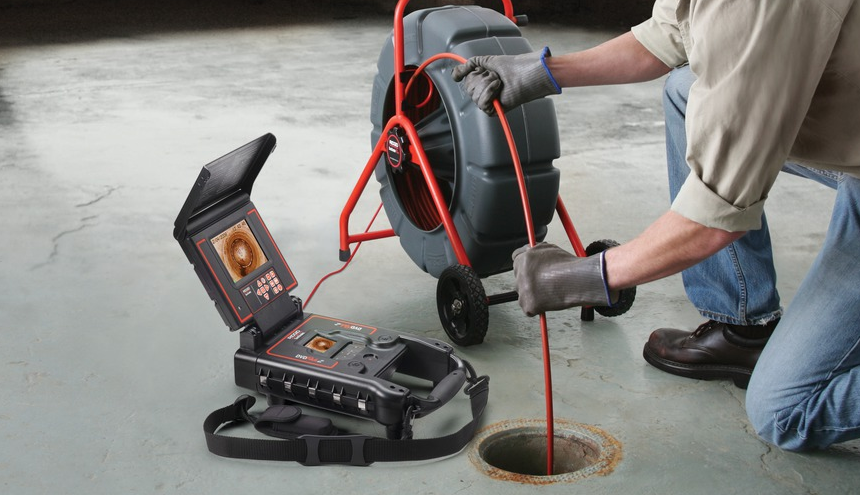 We specialize in complete plumbing development and maintenance solutions, including::
Value Engineering
Wet Site Utilities
Site Storm Drainage
Underground Fire Main
Medical Gas (Medical Air, Oxygen, Carbon Dioxide, Nitrogen (Medical Liquid Nitrogen), Nitrous Oxide)
Commercial, Multifamily, and Residential Build-out
Remodel and Retrofit
Service and Preventative Maintenance
75 Years of Experience
Brazos Mechanical Services is prepared for all projects as well as any issues that may arise during development. We believe in preparedness, and we bring 75 years of experience to every project so you can feel prepared, too. Ensure that the plumbing at your multifamily property is up to par with current state and municipal codes and is operating at full capacity. Brazos Mechanical Services in Houston has the experience to tackle your toughest plumbing projects and is an active member of the Texas State Board of Plumbing Examiners. We look forward to working with you soon!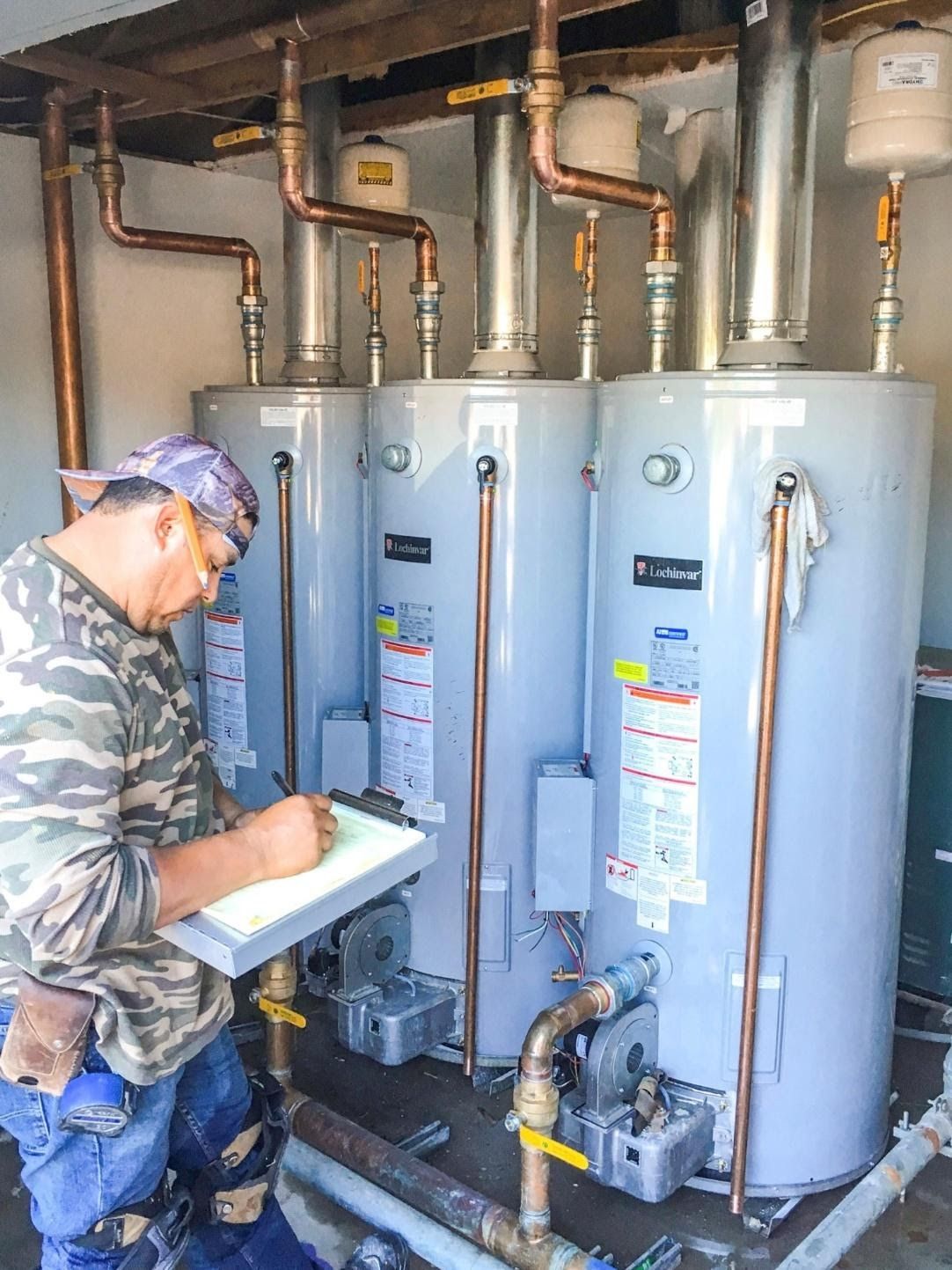 GET STARTED TODAY
Starting a new ground-up multifamily development project? Need a reliable service and maintenance professional to handle your unexpected repairs? Consider Brazos Mechanical Services today. We are professionals with the knowledge and experience needed to install and maintain your multifamily plumbing right the first time. We look forward to serving you!