Residential Plumbing Services in Harris County
Hire Insured, Licensed Professionals for Your Residential Plumbing Needs
Local Residential Plumber
Everybody relies on quality, dependable plumbing. That's why it is essential to have a quality, reliable plumbing and drain company to be there for you. Here at Brazos Mechanical, we provide residential plumbing services and repair and remodel solutions to ensure your plumbing needs are up-to-code and installed the first time correctly. Need a residential project completed from the ground up without a hitch? Contact Brazos Mechanical Services in Houston for help today.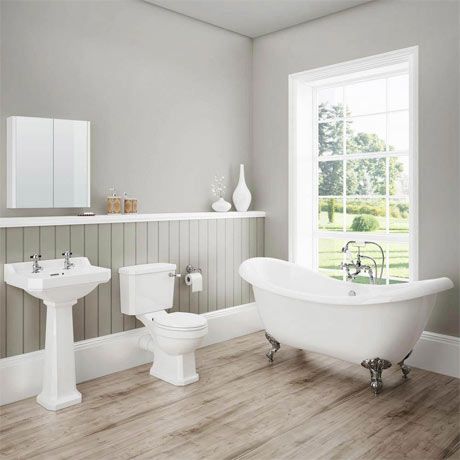 Residential Plumbing Service and Remodel Solutions
Brazos Mechanical is dedicated to providing premium plumbing and remodeling services that are meant to last and impress. We service and remodel:
Home Re-pipe
Drains
Faucets
Slab Leaks
Sewers
Tubs/Showers
Water Heaters
Remodel and Retrofit

INSURED

75 Years of Combined Experience

Quality Craftsmanship

Family-Owned

Friendly and Professional Staff
A Plumbing Business You Can Depend On
Brazos Mechanical has been serving homeowners in the Greater Houston area for more than 20 years. We take great pride in being a family-owned business run by fourth-generation tradesmen. Our roots in the plumbing industry date back to the early 1940s, and we strive to uphold our family's values of honesty and integrity with every project we take on. Our Master licensed plumbing professionals are here to consult with you every step of the way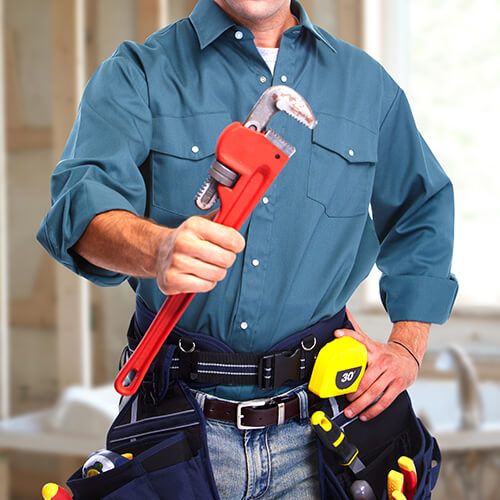 What to Look For in Your Plumber
The Houston area is large and comes packed with professional plumbers. So how do you know which one to call? Brazos Mechanical owns all the qualities of a reliable plumbing company. When you choose Brazos Mechanical, you are picking a plumber that has:
75 Years of Combined Plumbing Experience
Along with any job, the more experience you have, the more you know about your profession, and the better you are at it. Plumbing has run through generations of Brazos, and we aim to keep that tradition going strong. Having plumbing running in the family means we know all the ins-and-outs of residential plumbing. Of course, with technology moving rapidly these days, we aim to provide our customers with the latest plumbing technology. This way, we can hold our quality standards of fast repairs with quality equipment that lasts.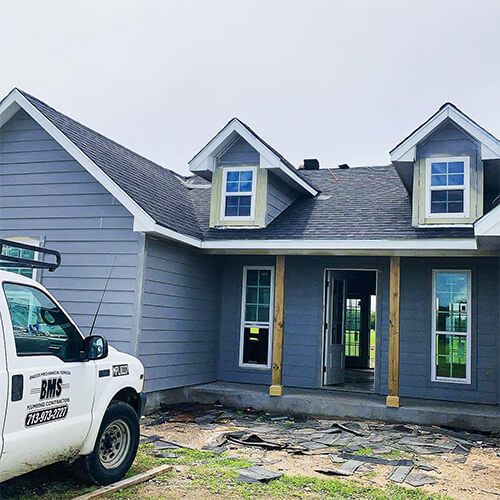 Premium-Quality Work... Guaranteed
With years of experience comes the quality of work that Brazos expects. We aim to exceed our customers' expectations by putting in the extra time and effort. This allows us to finish projects quickly while still maintaining our reliable residential plumbing work. This mindset is what the team at Brazos has been taught. Additionally, we have an A+ rating with the Better Business Bureau (BBB) and are members of the Texas State Board of Plumbing Examiners. You can check out the work we have done on our social media sites:
https://www.instagram.com/brazosmechanical/
https://www.facebook.com/brazosmechanical/
You can also read our reviews down below.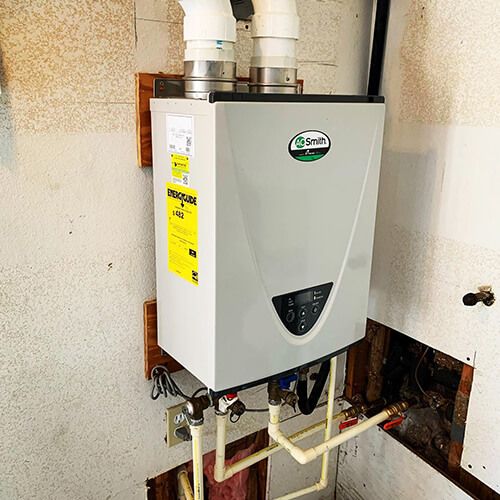 How You Know You Need a Plumber
Here are some signs that suggest you might need a plumber:
Slow Draining
If you've tried everything to try to unclog your drain, you might have to have a plumber go and do some pipe replacement. Our knowledgeable team will find the source and give you an accurate quote.
Water Pressure
Have you been noticing that your water pressure has been getting weaker, whether it be your sink, shower, or hose? Our team is here to change that quickly at an affordable rate.
Weird Noises Coming From Pipes
Do you hear a gurgling sound or an unnatural sound coming from your floors or sink? It is crucial to contact us as soon as you can. Our team will safely evaluate the situation and give you a quick, accurate quote.
Get in Contact With Brazos Mechanical in Houston
Brazos Mechanical invites you to contact us for any residential plumbing questions or concerns you might have. Want to schedule a quote? Our friendly team will gladly work with you! Make sure to visit our other services as well.