Residential Water Heater Repairs and Replacements
Get your hot water back with quick and reliable water heater repairs and replacements.
Residential Water Heater Repairs and Replacements
Reliable Water Heater Repairs
Brazos Mechanical is proud to provide the Houston area with unbeatable water heater repairs and replacement services and prices. We understand how frustrating it can be to wait for repairs to your gas or tankless water heater. That's why we make sure our water heater service is as quick, efficient, and convenient as possible. Get in touch with our friendly team and get an accurate quote today!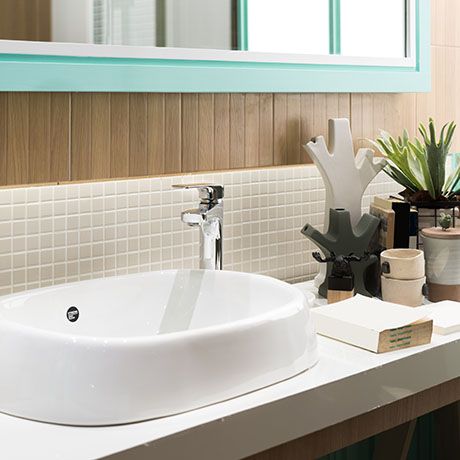 Reliable Plumber in Harris County
At Brazos Mechanical, we have a proven repair process that includes:
Troubleshooting your water heater — We look for initial errors, electrical issues, thermostat issues, and other possible problems.

Collaborate with you about repairs — Brazo's professional team will recommend the best course of action to get your wanted results.

Get your water hot again — Our experienced and knowledgeable team will repair your water heater functioning as it should again.

INSURED

75 Years of Combined Experience

Quality Craftsmanship

Family-Owned

Friendly and Professional Staff
The Hot Water Tanks We Replace
Get in Contact With Brazos Mechanical
Brazos Mechanical is based out of beautiful Katy, Texas, and serves Harris County and beyond. Our team is highly experienced with the knowledge to exceed our expectations. Have any questions about your water heater? Call to get any questions answered and to get a fast quote today!